Welcome to our NEW Oak West Realty homepage in English.
Oak West Realty Ltd. has prided itself in providing the finest
of services to both local and overseas clients. We are happy to
offer a range of services from purchasing to selling to managing
both personal and investment properties.
Since the beginning Oak West has aimed to meet needs
and surpass expectations. Our goal is to provide
the utmost reliable support through our knowledgeable
and experienced staff.
For information or consultation do not hesitate to contact us.
If you have any questions regarding the
RENTAL PROPERTIES
or
SALE PROPERTIES
, please feel free to
send an e-mail to
oakwest@telus.net.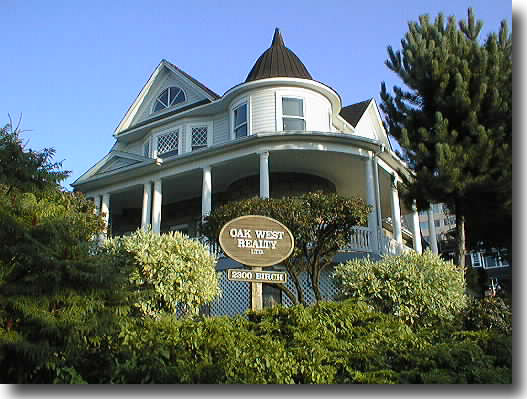 OAK WEST REALTY LTD.
2300 BIRCH STREET
VANCOUVER, B.C. V6H 2T2
CANADA

TEL:   604-731-1400
FAX:  604-733-6700

E mail contact: oakwest@telus.net

[PRIVACY POLICY]