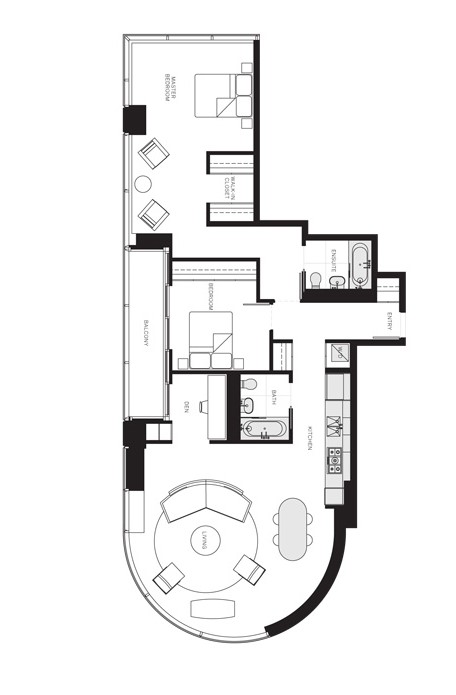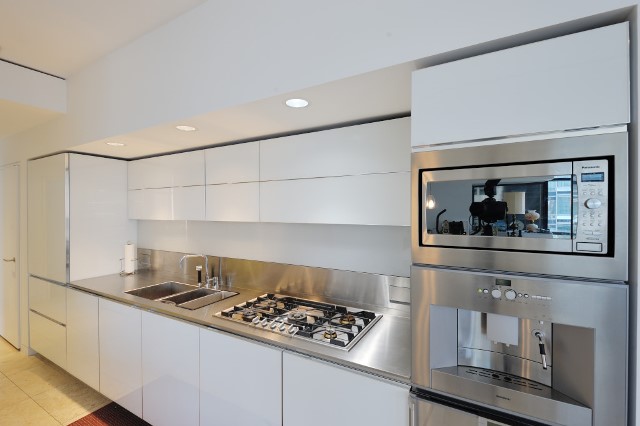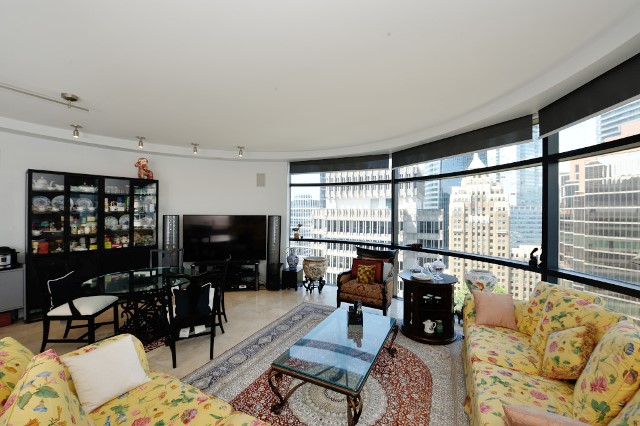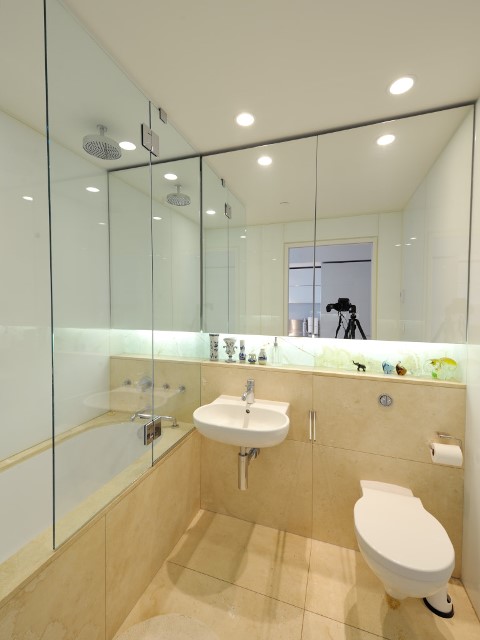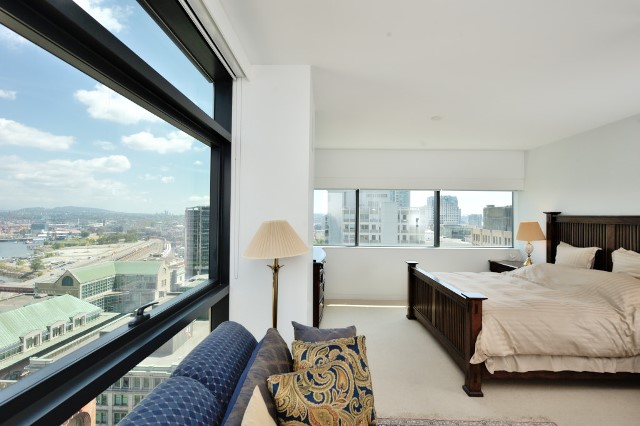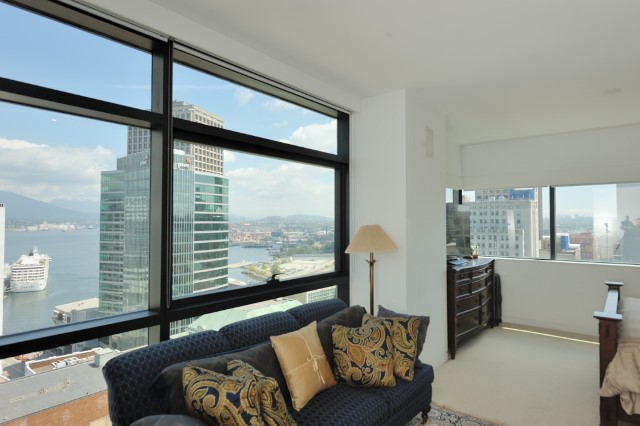 Address:
#1802-838 W. Hastings Street, Vancouver B.C.
Type:
Condominium
Rent:
$4,800
Available:
September 1st (or possibly earlier if required)
Minimum:
1 year lease
Pet:
No Pets
Floor Area:
Approx 1,478sqft + spacious balcony
Rooms:
Kitchen, open living/dining room, 2 bedrooms, open den
Bathrooms:
2 full bathroom
Parking:
1 automated parking spot
Appliances:
Fridge, Stove, Oven, Microwave, In-suite Washer/Dryer, microwave, coffee machine.
Comments:

Executive suite in sought after Jameson House by Bosa Development. Rarely available spacious suite with almost 1,500 sqft of living space plus spacious balcony. Unique open living space with tiled floors and small open den, that leads to a spacious balcony. Enjoy the master bedroom taht comes with sitting area, walk in closet, luxurious ensuite and sweeping views. Located in central Downtown, in the heart of the business district with easy access to Coal Harbour! 1 automated parking spot included.

1Year lease, No pet, No smoking please,
For details, please contact
Yori.
Yori: e-mail: yori@oakwest.net cel: 604-681-9329
The enclosed information while deemed to be correct, is not guaranteed.