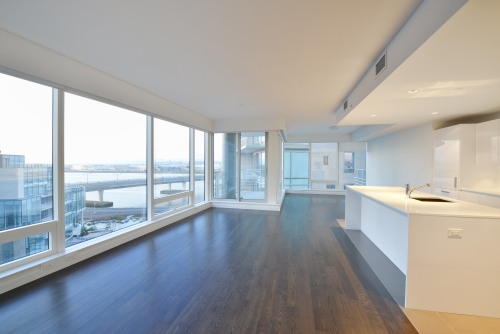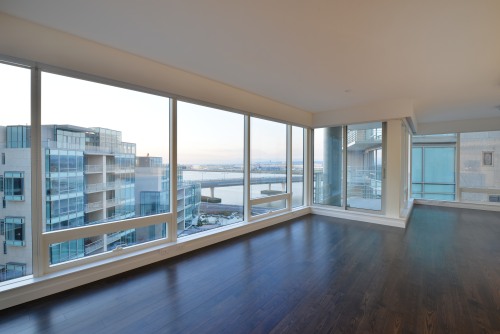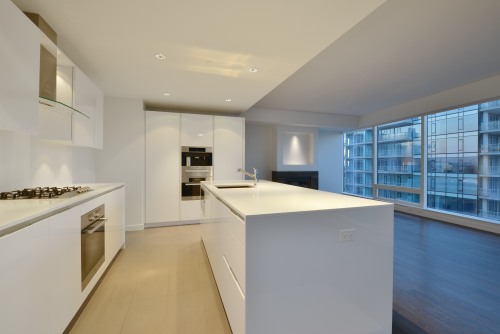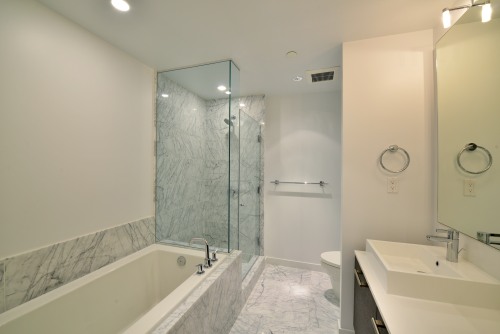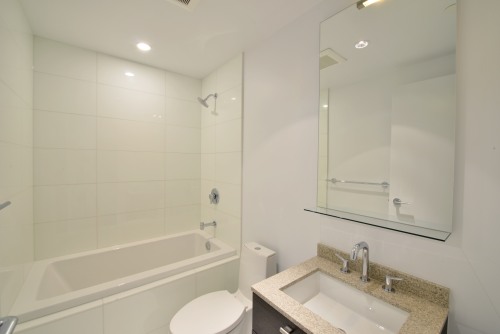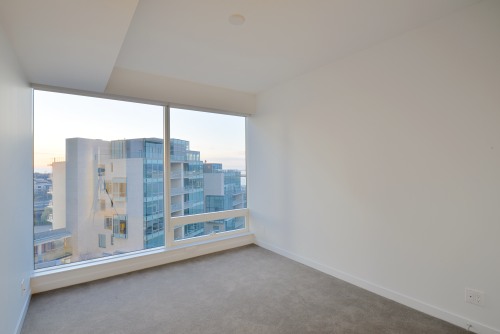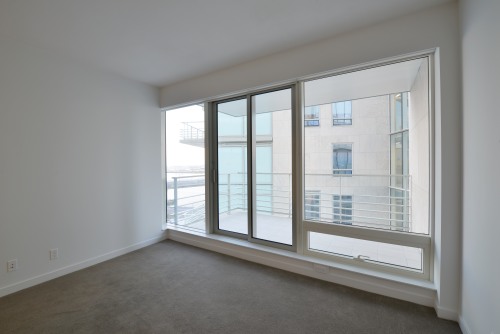 Address:
#701-5111 Brighouse Way, Richmond, B.C.
Type:
Condominium
Rent:
$3,850
Available:
Immediately
Minimum:
1 Year Lease
Pet:
No Pets
Age:
built in 2013
Floor Area:
Approx. 1,760 sqft + 2 outdoor balconies.
Rooms:
Living dining kitchen, 3bedroom,
Bathrooms:
3 ensuite full bathroom (for each bedroom). 1 Powder room
Parking:
2 parking, 1 storage locker.
Appliances:
Fridge, Stove/Oven, Dishwasher, Washer/Dryer, Coffee maker, warming jar, steam cooker, A/C
Comments:
Extra spacious, world class living at River Green by Aspac, the same developer who built the Coal Harbour Waterfront including the Harbour Green Towers. Top of the line finishings including Miele kitchen, air conditioning, heated bathroom floors and world class amenities, Amazing view of the river, garden and water features. You don't need to leave home with access to the private pool, sauna, steam, jacuzzi,, gym, kids area, music/study room, golf simulation room, theatre and party room for residents. Richmond Oval just next door to satisfy all of your sports and fitness needs. Riverfront walkway just out front!

 
The enclosed information while deemed to be correct, is not guaranteed.